"Excellence and Innovation in Gastronomy in Salento"
Love for simplicity and genuine taste of things well done. This we put in our products: sauces, seasonings and handmade jams,
cooked with patience and fantasy. They will accompany and enrich your dishes with a special touch.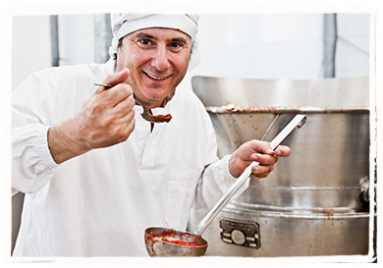 Perché ci credo is an artisan production company that offers a wide range of preserves.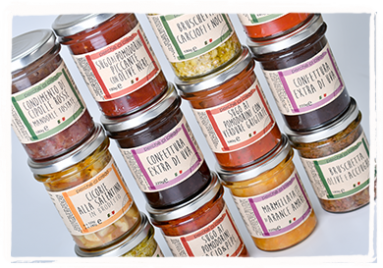 Products from Salento, with ingredients from Salento, handmade as they used at home, once.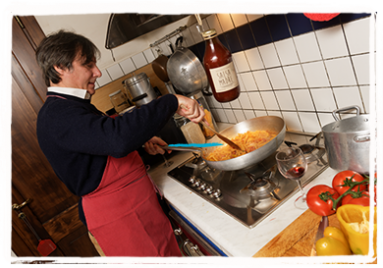 A selection of genuine recipes with our products, without preservatives, additives and colorants.